About Us

About me actually. My name is Melanie am a teacher, artist, as well as a performing Artist (Singing and Acting).

In all my careers from being a beginning actor/singer to teacher I have always loved playing games. Games have always made me happy from when I was a little girl to today as an adult. Games make people in the mood to learn new things or lighten up a mood or even just for a fun time.

I am happy that I have added this website to share with you a variety of fun, exciting, interesting and sometimes crazy games to add to any birthday or great event. Many of these games have come from my own personal experience and of course are many peoples favorites.
I have participated in and had many birthday parties and celebrations. I love events where friends and family members can put on a good show for the star of the party, but most of all enjoy the events themselves.
I have also produced plays which have to be very slick and everything planned out very well. So I love it when I attend a well organised event or birthday party where the organiser has really gone all out for the party guests. The food is excellent, the seating is perfect, drinks are supplied on time, the place is decorated appropriately. These things make me an social bunny when things are done to a t.


Crazy as it seems, I've had many birthday parties, one where my mother threw me two birthday parties when I was eight because she wrote two different invitations with the wrong date. But I love throwing birthdays for friends and for my partner. Dinner is always a great favorite.

Well I hope you enjoy the website. Please let me know if you would like any more information or should add in anything. Welcome and have fun exploring.
If you'd like to know how to build an excellent independent and successful website such as the one I have created, from scratch click the link below. This link is an affiliate program in which I am partnered with SBI because I believe in the product!!!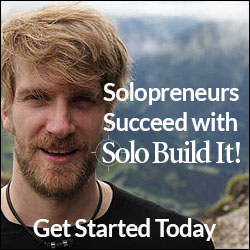 Have you Experienced a Winning Party Game lately?
Do you have a great story to tell about a great party game you, your friends or your children have played? Then please share your best party games for others to see.